2023年 10月
| | | | | | | |
| --- | --- | --- | --- | --- | --- | --- |
| 日 | 月 | 火 | 水 | 木 | 金 | 土 |
| 1 | 2 | 3 | 4 | 5 | 6 | 7 |
| 8 | 9 | 10 | 11 | 12 | 13 | 14 |
| 15 | 16 | 17 | 18 | 19 | 20 | 21 |
| 22 | 23 | 24 | 25 | 26 | 27 | 28 |
| 29 | 30 | 31 | 1 | 2 | 3 | 4 |
| 5 | 6 | 7 | 8 | 9 | 10 | 11 |
2023年 11月
| | | | | | | |
| --- | --- | --- | --- | --- | --- | --- |
| 日 | 月 | 火 | 水 | 木 | 金 | 土 |
| 29 | 30 | 31 | 1 | 2 | 3 | 4 |
| 5 | 6 | 7 | 8 | 9 | 10 | 11 |
| 12 | 13 | 14 | 15 | 16 | 17 | 18 |
| 19 | 20 | 21 | 22 | 23 | 24 | 25 |
| 26 | 27 | 28 | 29 | 30 | 1 | 2 |
| 3 | 4 | 5 | 6 | 7 | 8 | 9 |
■
The red mark means regular holiday.
■
Yellow mark means Event schedule.
Fitting Room

Next to the shop is a fitting room with a golf testing room and a workshop both fully equipped.
We suggest and adjust the club that will fully meet the needs of customers.
Club Fitting
Our testing room is well equipped
with variety of clubs of the latest model.
Golf Trajectory analyzing machine "GC QUAD" and MIZUNO Certified fitter and PING Certified fitter will consult to suggest the most adequate club for you.

Please contact us
beforehand for fitting.
Those who made reservations will be prioritized.

【Reservation/Inquiries】
Shop phone number : +81-11-621-1271
Golf Trajectory analyzing machine "GC QUAD"
4 High-speed cameras of high-performance trajectory analyzer with high-resolution are equipped.
This will realize the trajectory analysis in higher dimension by recognize the trajectory information three-dimensionally.
Therefore, ball trajectory and club trajectory can be analyzed more accurately.
MIZUNO Performance Fitting System
(MIZUNO PFS)
Your own SWING DNA will be presented.

---

Every Golf player has his/her own SWING.
SWING DNA is a quantified this swing data.
You only need to hit 3 shots with "MIZUNO : Shaft Optimizer 3D" to take measurement.
The most suitable club for you will be suggested.

Fitting will be done by the staffs of our shop who are the MIZUNO Certified fitters.

Without additional charges.


Click here, the manufacturer's website, for further information.


Take measurements of 9 factors by "Shaft Optimizer 3D"
| | |
| --- | --- |
| The recommended shafts are shown. | The recommended heads are shown. |
| | |
PING Iron Fitting

You can get the most suitable club from the custom fitting.
"AFS Advanced Fitting System", the cutting edge fitting room by PING will provide the custom fitting of irons by measuring every one of the player's body figure and his/her swing.
Fitting will be done by the staffs of our shop who are the PING Certified fitters.
Without additional charges.
Workshop
Our professional staff will fully adjust with skill of repair in accordance with customer's request.
Please do not hesitate to consult us for custom-made clubs and repair.
※Prices shown on the list are with TAX.

Shaft replacement
1 club
3,300yen
Shaft replacement with a shaft brought in
1 club
5,500yen
Unused Shafts
are not accepted
Sleeve attachment : Purchased sleeve
1 club
1,650yen
Sleeve attachment : Brought-in sleeve
1 club
3,300yen
Fallen-off Shaft repair
1 club
3,300yen
Loosen socket repair
1 club
550yen
Shaft cut
1 club
1,100yen
Shaft extension
1 club
1,650yen
Balance adjustment/Attaching lead weight
1 club
330yen
Adjustment of Iron loft/Rye angle
1 club
550yen
Replacement of grip
1 club
330yen
Grip taping 3 rolls or more costs 550 yen.
Replacement of grip : Brought-in
1 club
550yen
Replacement of Brought-in grip is not covered by warranty.
Replacement of grip : Recycled
1 club
770yen
Overhaul outsourcing
1 club
6,600yen〜
Now looking for new LINE Friends!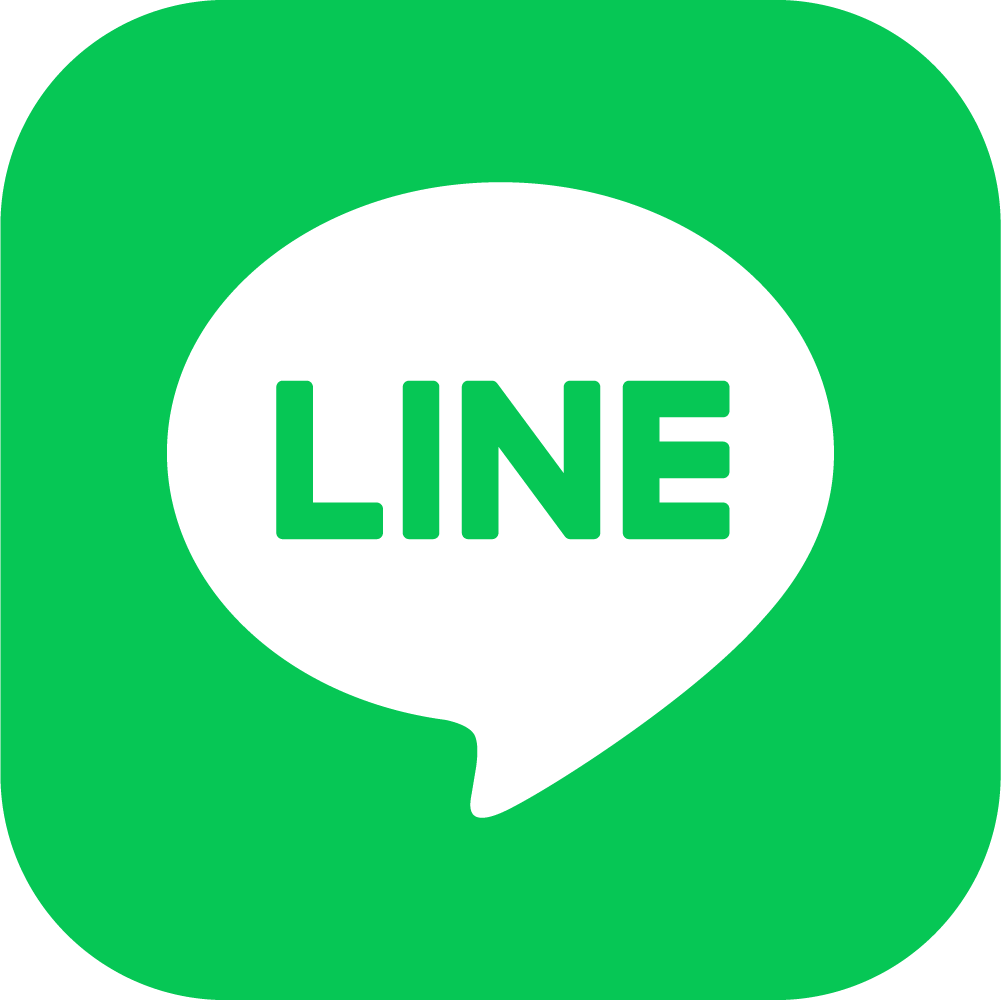 Click the Icon
to add us as your friend on Line

The latest information
will be delivered by e-mail newsletter!