2023年 10月
| | | | | | | |
| --- | --- | --- | --- | --- | --- | --- |
| 日 | 月 | 火 | 水 | 木 | 金 | 土 |
| 1 | 2 | 3 | 4 | 5 | 6 | 7 |
| 8 | 9 | 10 | 11 | 12 | 13 | 14 |
| 15 | 16 | 17 | 18 | 19 | 20 | 21 |
| 22 | 23 | 24 | 25 | 26 | 27 | 28 |
| 29 | 30 | 31 | 1 | 2 | 3 | 4 |
| 5 | 6 | 7 | 8 | 9 | 10 | 11 |
2023年 11月
| | | | | | | |
| --- | --- | --- | --- | --- | --- | --- |
| 日 | 月 | 火 | 水 | 木 | 金 | 土 |
| 29 | 30 | 31 | 1 | 2 | 3 | 4 |
| 5 | 6 | 7 | 8 | 9 | 10 | 11 |
| 12 | 13 | 14 | 15 | 16 | 17 | 18 |
| 19 | 20 | 21 | 22 | 23 | 24 | 25 |
| 26 | 27 | 28 | 29 | 30 | 1 | 2 |
| 3 | 4 | 5 | 6 | 7 | 8 | 9 |
■
The red mark means regular holiday.
■
Yellow mark means Event schedule.
| | |
| --- | --- |
| Gallery |   |
| There are collection of items rarely seen in other places that are worth a look for golf lovers. | |
"Center Symbol"
In the "Center Symbol" of the shop
are mainly Scotty Cameron's
classic collection are displayed.
"Masters Booth"
In "Masters Booth", in 1984,
when Isao AOKI participated in the Masters Tournament, golf clubs, caddy bag, caddy's wear are displayed.
Persimmon Driver reminds you of the nostalgic scent of Augusta in those days.
Photograph Museum
Along the staircase going up to the 2nd floor office, various frames from the Masters Tournament, U.S. Open. British Open and Ryder Cup are displayed.
And also displayed the photographs with autograph of old and new stars, such as Bobby Jones, Arnold Palmer, Jack Nicklaus, Tom Watson, Greg Norman and Tiger Woods.
Now looking for new LINE Friends!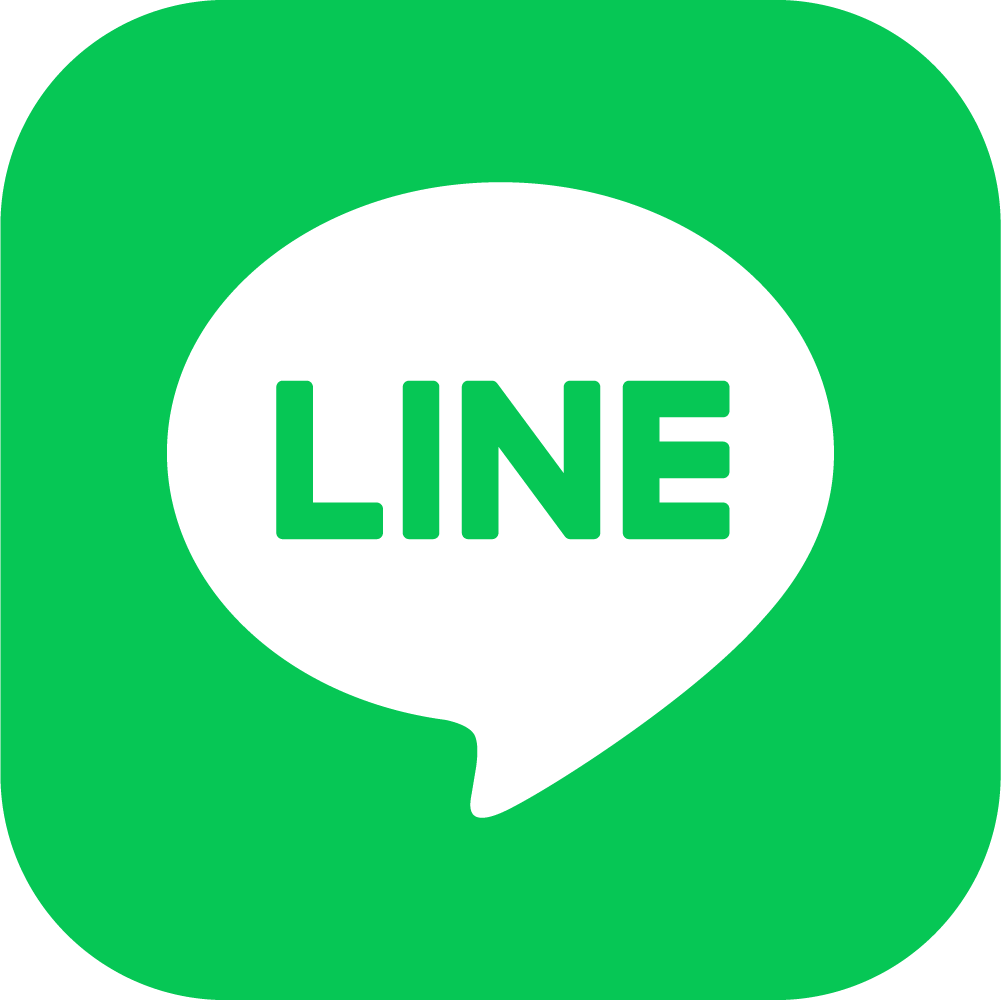 Click the Icon
to add us as your friend on Line

The latest information
will be delivered by e-mail newsletter!